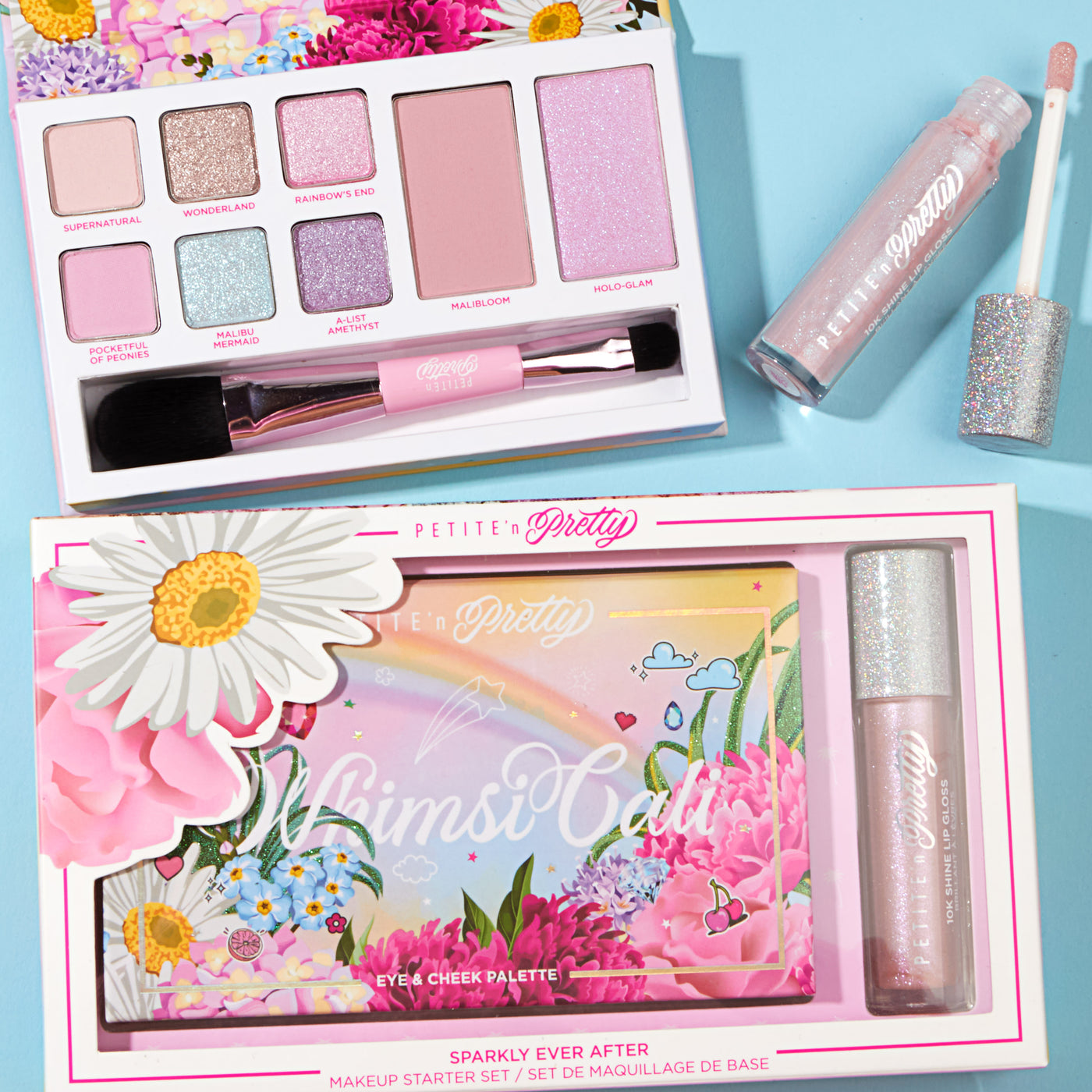 Better Makeup for Them so They'll Stop Stealing Yours
Shop Parent & Pediatrician approved, non-toxic skincare and makeup they will love!
People are Loving Petite n' Pretty!
This is better than I hoped for when I ordered it. It's the perfect, subtle color and sparkle for a little girl. I don't have to worry that she will "overdo" it if she applies it herself. Thank you for making a safe, quality product she can have fun with and I can trust.
Amy S. - Verified Buyer
My little girl has become interested in makeup so I bought her this so she has non toxic, natural makeup to play with. She absolutely loves it. Nice color and comes off easily with makeup wipes.
Lynn K. - Verified Buyer
My niece saw this on YouTube and I decided to try this since it's doctor approved - I have to say, it looks so cute and she loves playing with it and I feel good knowing it's safe. Very nice packaging and I like some of the shades myself!!!
Jane R. - Verified Buyer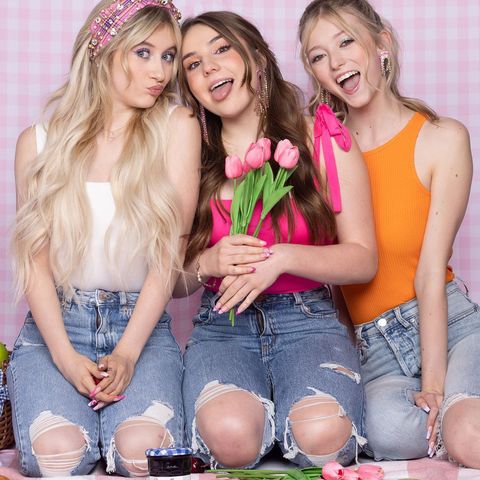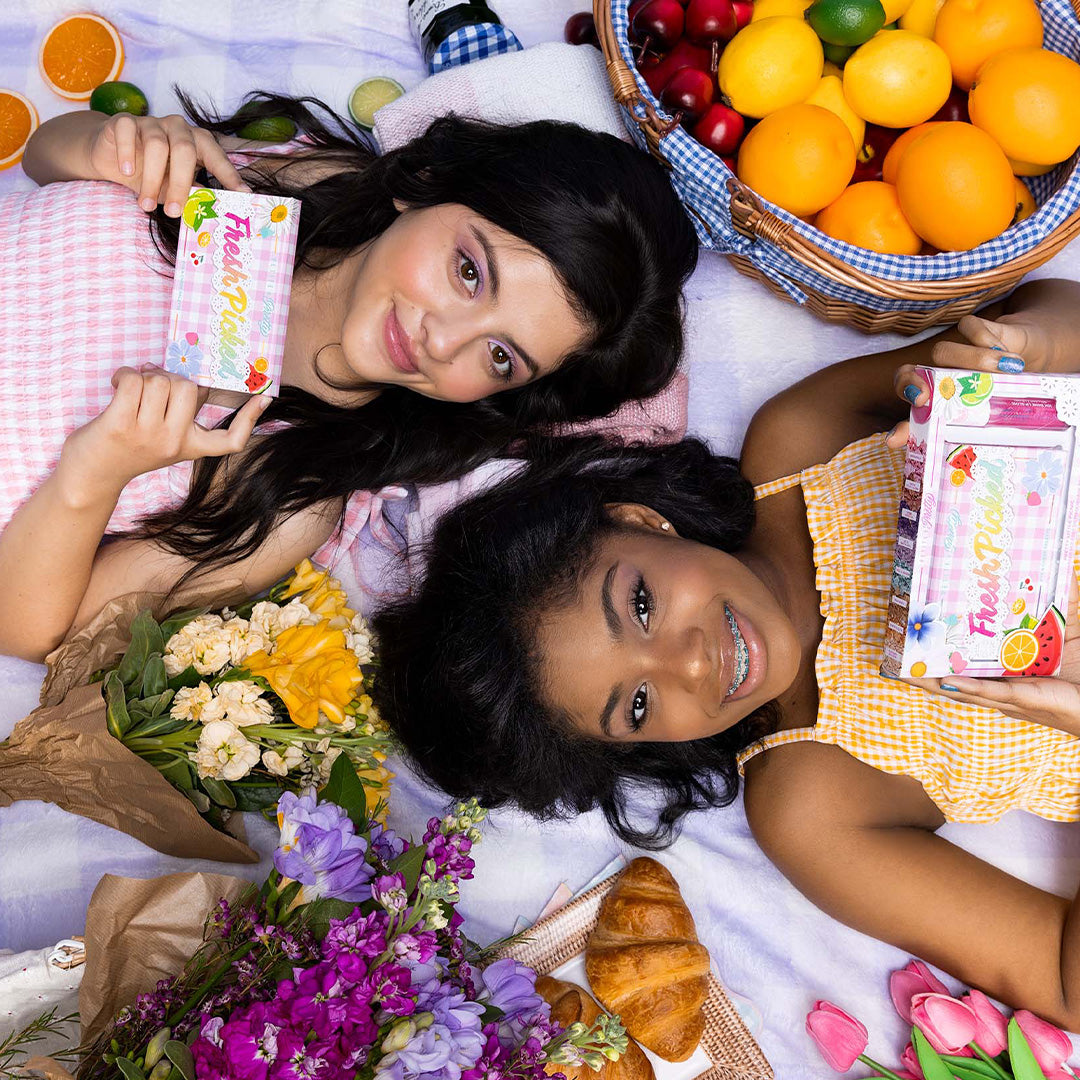 Yes! Our products are formulated without gluten. However, we cannot guarantee that they were produced in an allergen-free environment.
Many of our products and shades are vegan! We'll always call them out on each product page so you know.
You bet! All Petite 'n Pretty formulas are developed without nuts and nut proteins, including almond, beech nut, Brazil nut, butternut, cashew, chestnut, chinquapin, coconut, hazelnut, ginko (or gingko) nut, hickory nut, lychee nut, macadamia nut, pecan, peanuts, pine, pili nut, pistachio, shea nut and walnut. However, we cannot guarantee that they are produced in a nut-free facility. * In accordance with the FDA Labeling and Consumer Acts
Yes! Petite 'n Pretty formulas are dairy-free and formulated without soy. We cannot guarantee that products were produced in a dairy-free or soy-free environment.
All of Petite 'n Pretty's color cosmetics are coconut-free.
Dermatologist, Ophthalmologist, & Pediatrician approval, as well as patch testing and micro testing.
We work with different manufacturers around the world but always list the country of origin on each each product page. No matter where it's made, every Petite 'n Pretty formula is held to the highest standard of quality. To make sure those standards are consistently met, we conduct regular factory audits and ensure good manufacturing practices are followed.
No, no and….nope. We do not formulate with parabens, phthalates or formaldehyde.
Some of our hair and body formulas contain Petite 'n Pretty's exclusive Cloud Mine fragrance at a small percentage. We use our fragrance to help counter the strong or unpleasant smells from some raw materials. Plus, we think it smells pretty dang delicious — like cotton candy level delicious.